Nula connects parents and sitters in a simple, intuitive interface
For worry-free childcare management, Nula incorporates a suite of features like task lists, in-app photos and chat, realtime location tracking, and payment calculations
For parents:
next level of security and trust*
Single app for childcare management, from scheduling to payment
Real-time GPS tracking and communications
Task management and progress tracking
Ease of payment with built-in calculations
Network of recommended sitters (coming soon)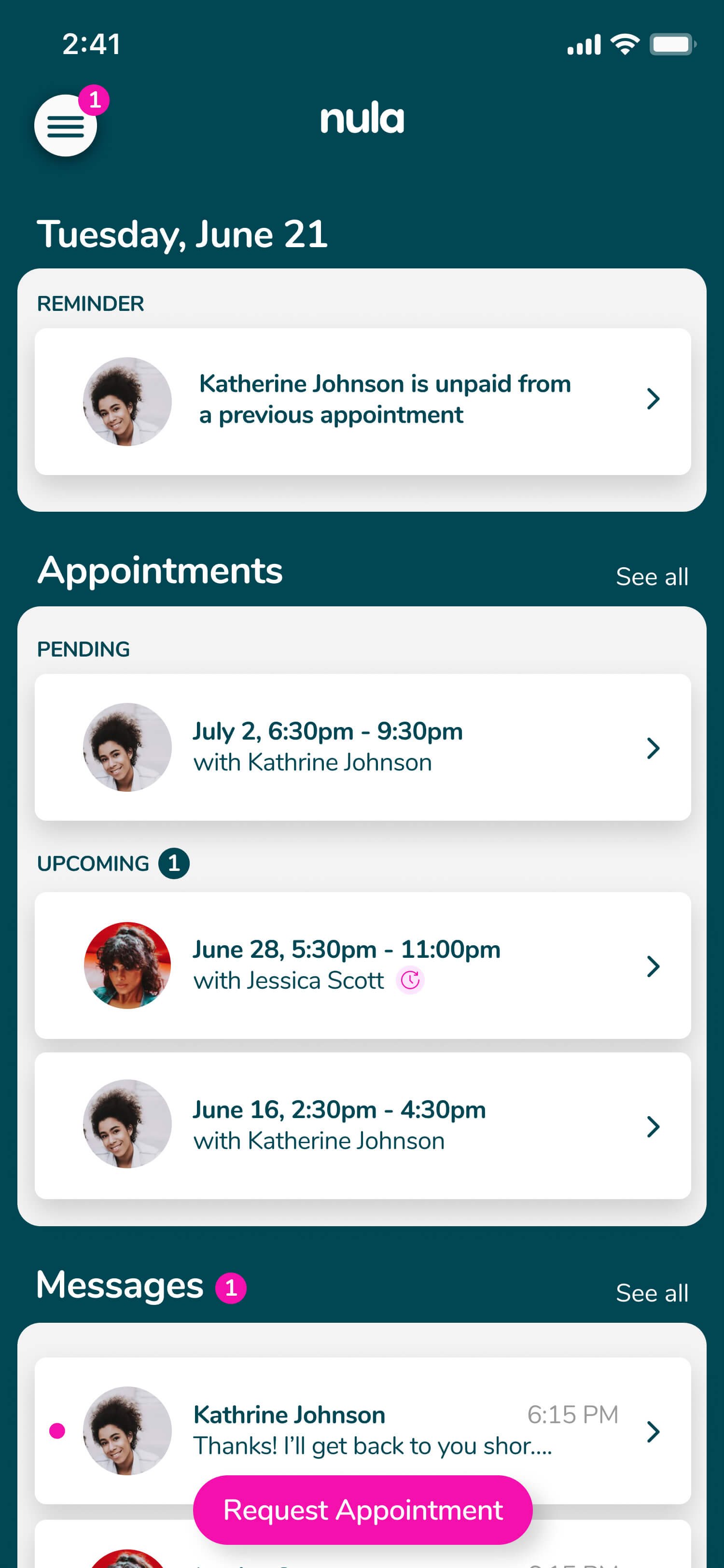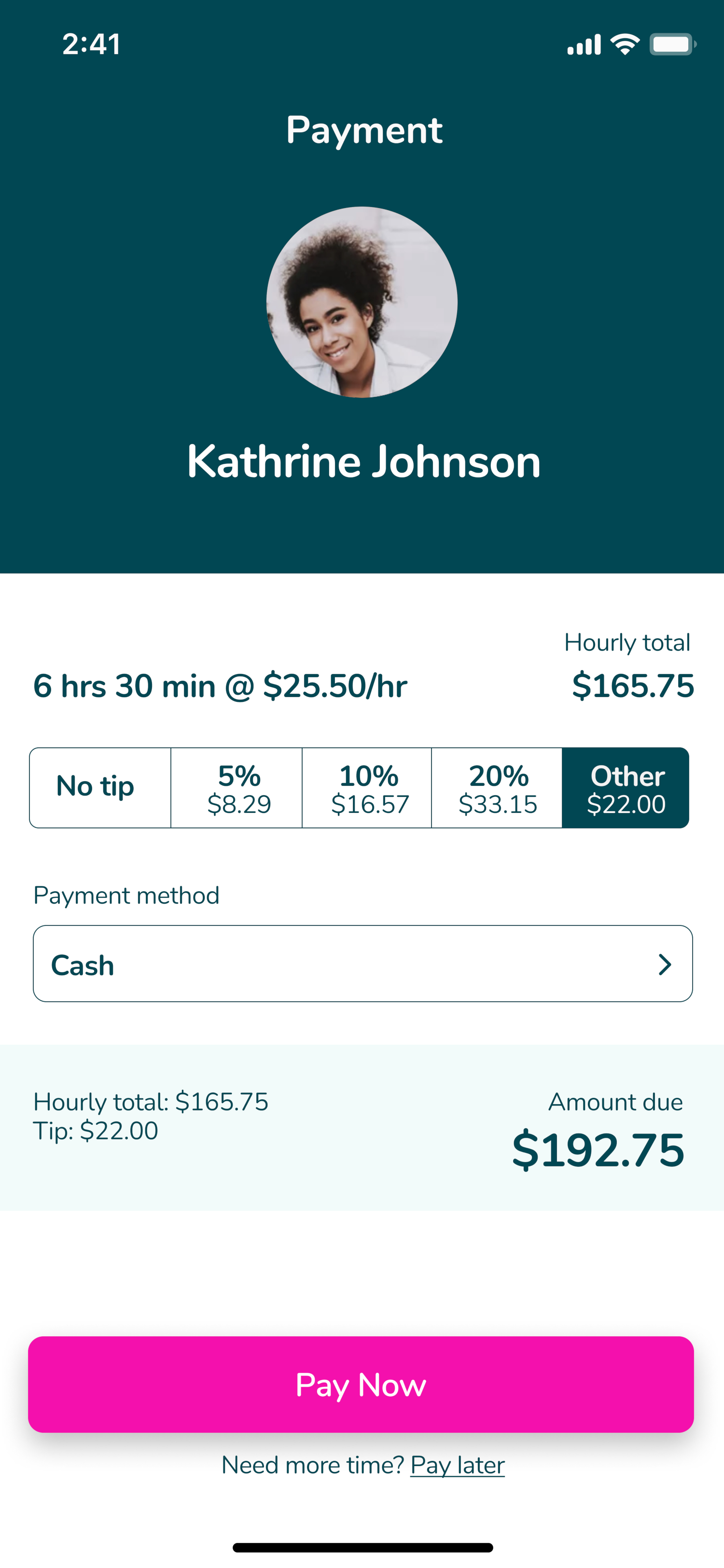 * Leaving more time for what's important
For sitters:
greater efficiency and responsiveness*
Transparent, two-way communication with parents
Appointment scheduling and management
Tasks, photos, chats all in a single app
Ease of receiving payments with built-in calculations
Client references and data-driven performance ranking (coming soon)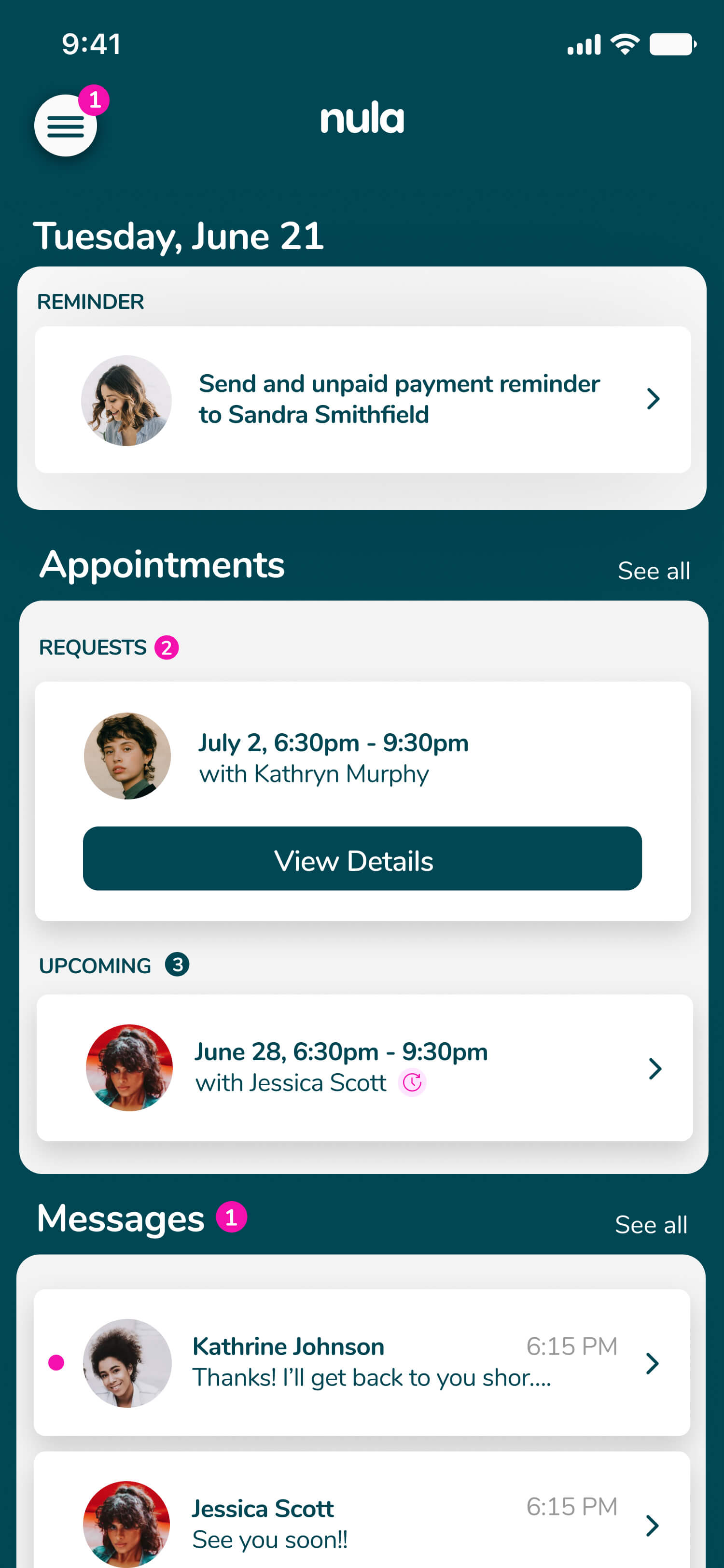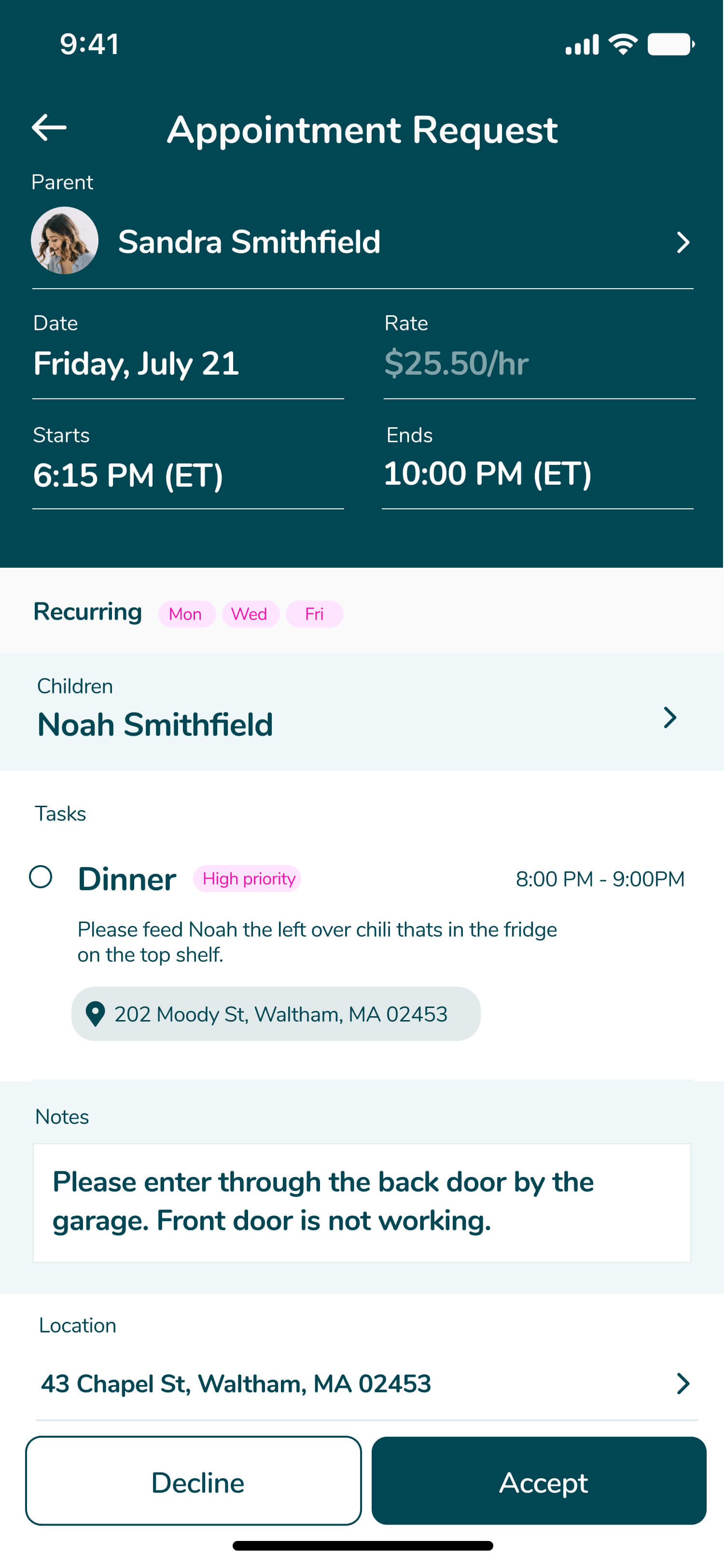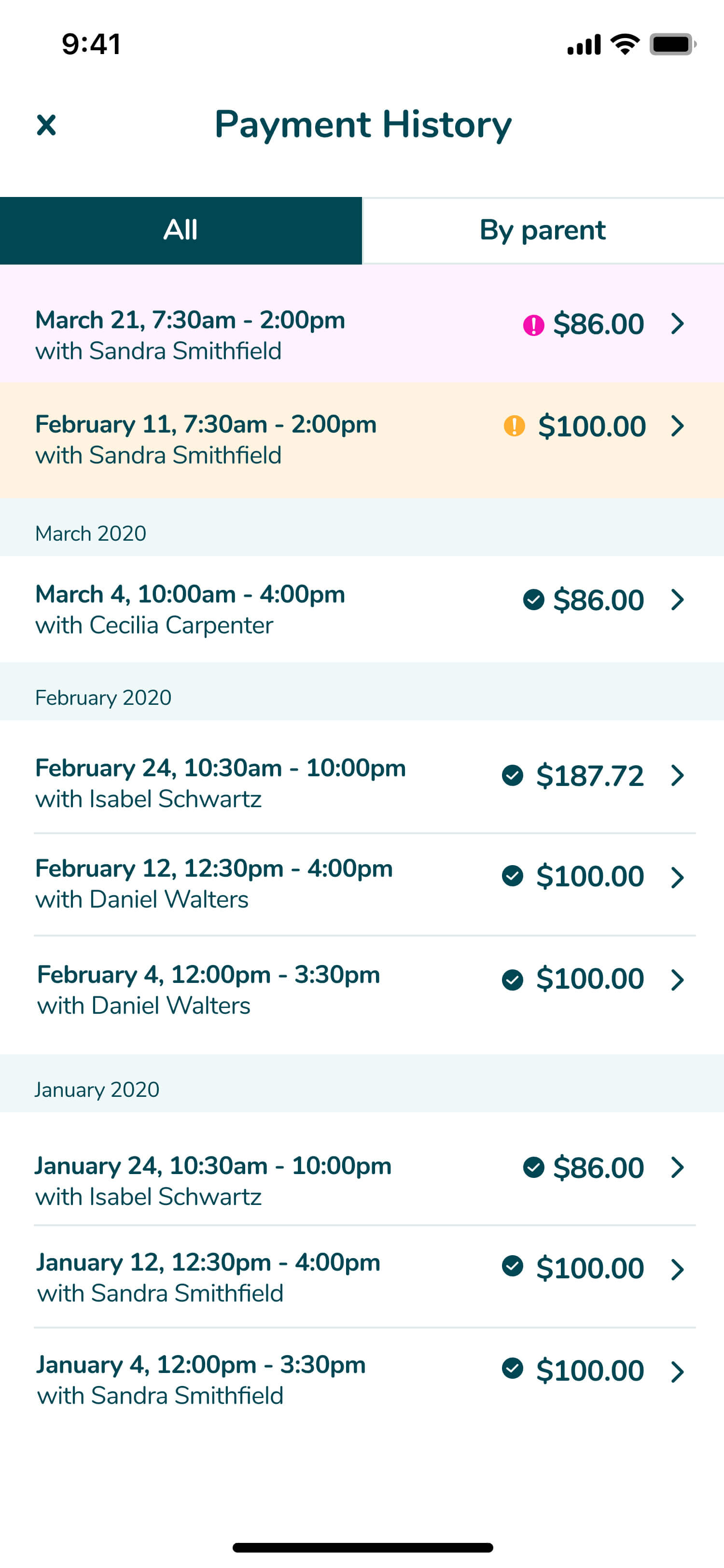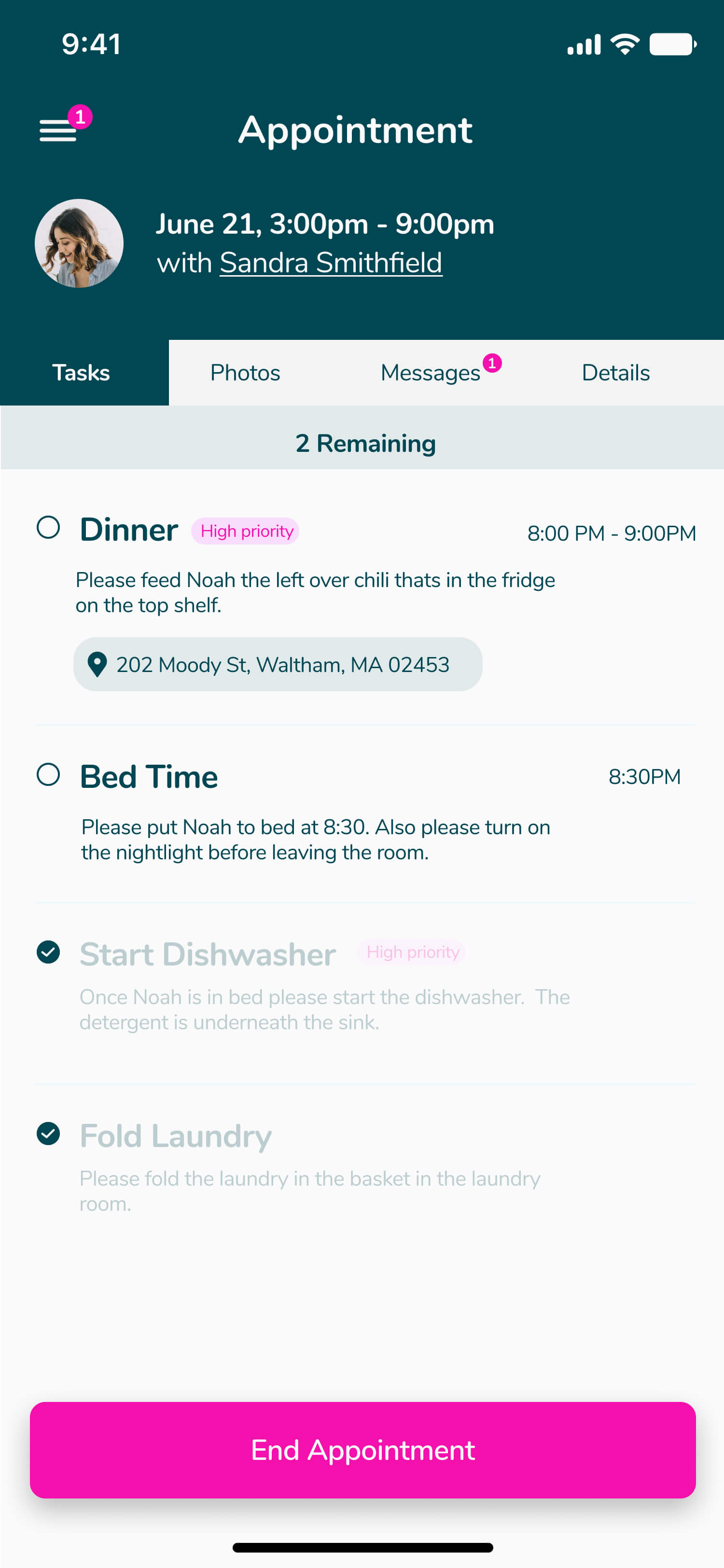 Childcare is complex. Nula is straightforward.
Coming soon to the App Store and Google Play!